11 tags
Watch
Who's your Ultimate Music Crush? Crush Soda and I (along with other Buzzmakers) are teaming up to interview your favorite artists this year.  But here's the twist: YOU decide who we interview and what questions get asked!  Check out The Ultimate Crush and stay tuned for my turn when I'll be asking YOU to  vote for your favorite artist and tweet me your questions!   ...
1 tag
1 tag
4 tags
13 tags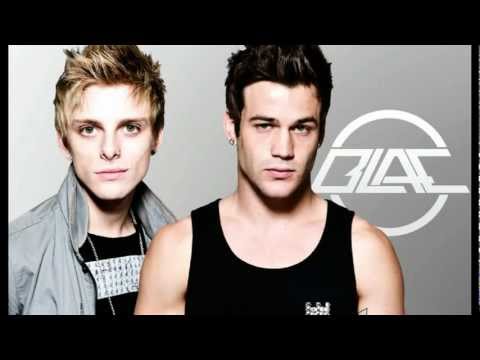 10 tags
7 tags
8 tags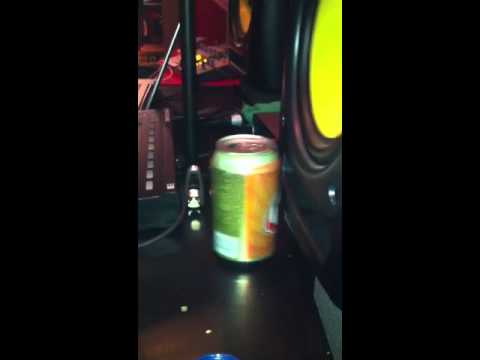 5 tags
In Palm Springs the next few days filming a new VH1 show where I'm the co-host and DJ!!!!! Stay tuned!!!!!!!!!
6 tags
Watch
Check me out playing for Mika Newton in her new music video on MTV released today!
6 tags
1 tag
Finally got on my Instagram game!! Follow me!! @Claywatch
7 tags
Tune in THIS sunday for our live stickam chat. I'll be hosting while @ShutUpBrian SKY DIVES!!!!! You'll be able to watch it happen LIVE!!!
8 tags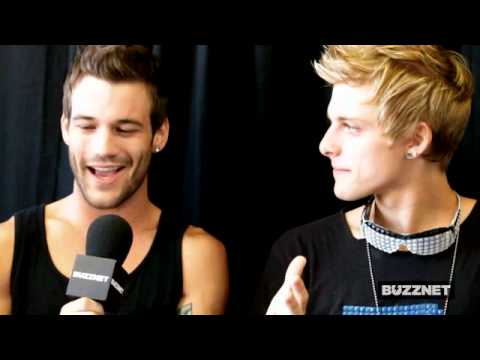 6 tags
8 tags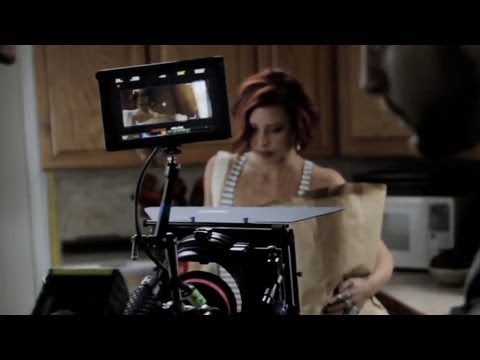 7 tags
6 tags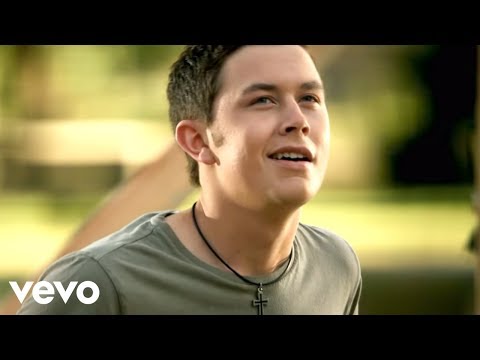 4 tags
4 tags
Join us live RIGHT NOW over at... →
5 tags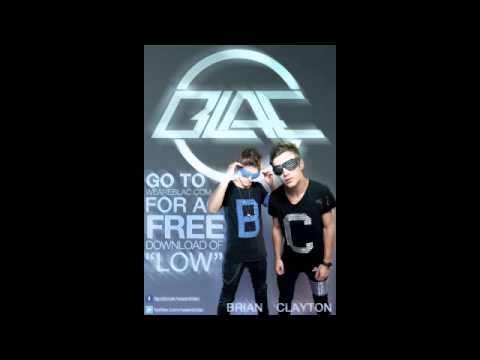 5 tags
Join me live RIGHT NOW over at... →
8 tags
HERE IT IS!!!! DOWNLOAD OUR NEW TRACK 'LOW' FOR... →
7 tags
5 tags
8 tags
6 tags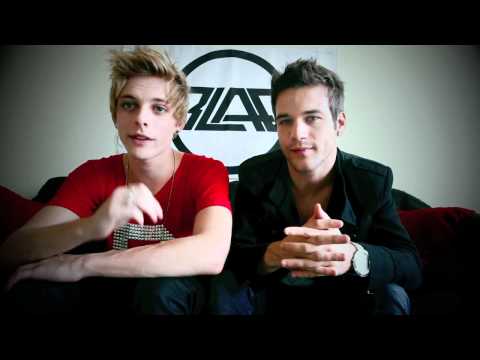 9 tags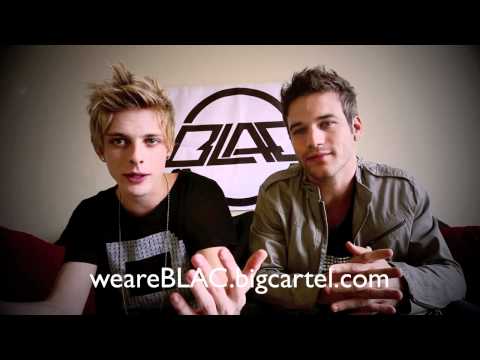 4 tags
10 tags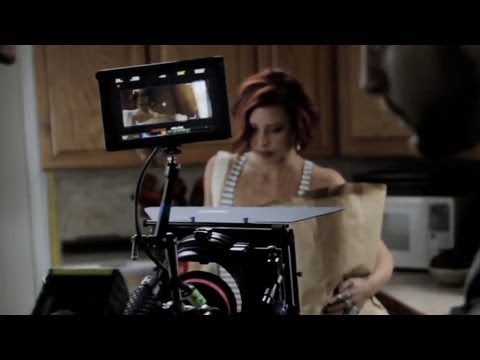 5 tags
10 tags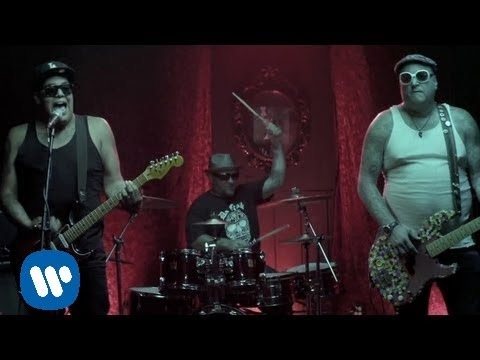 4 tags
8 tags
6 tags
5 tags
6 tags
7 tags
9 tags